Your Partner in Solving Complex Technology Problems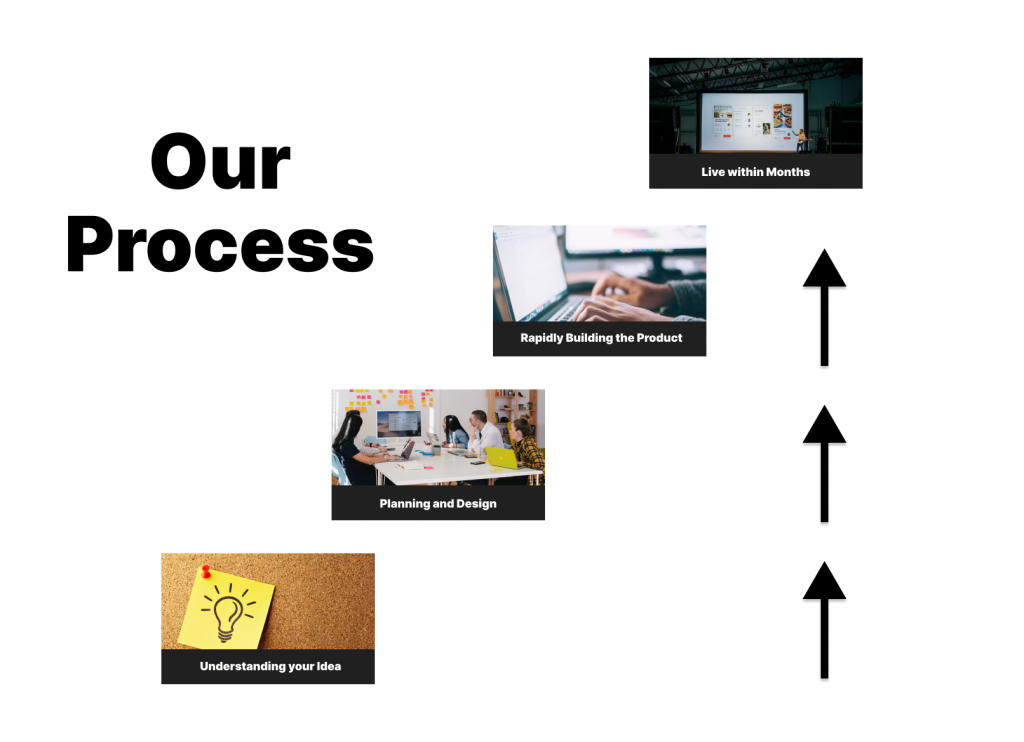 Ideation to Implementation in Start Up Standard Time (SST)
Working with the Best Clients.
The VulcanTech team comprises Stanford and CMU alumni who came together to provide bespoke global consulting and product development services from ideation to completion . At VulcanTech, we have executed 100+ projects for startups, univs and large corporations across the globe, never losing a single client. VulcanTech believes in having small, focussed teams provide quality output and working on high-quality projects through referrals and proof of concept trials rather than take a mass-market lowest common denominator approach.
"I worked with VulcanTech Software for collecting data for a research project. The project involved collecting Facebook data using the API. They were very good at communicating , and completed the job in a timely manner. I was happy with the service. I would recommend the company to others, and would use them for my future needs "
"We have worked with Vulcan Tech for many years and they are very professional, highly competent, and easy to work with."
Vulcantech is always my first call anytime we need additional engineering expertise. The tech leads are very knowledgeable and the engineering staff overall is super high quality. I have been a customer for more than a decade and highly recommend them.
Vulcan helped build prototypes and scale our infrastructure to meet our demand. Through acquisition, we continued to use them because no better resources were found at the cost. Highly recommend.
I have worked with VulcanTech on multiple occasions and have been very impressed by their technical competence and professionalism. More importantly, they integrate themselves into the client's team providing seamless delivery. Would highly recommend to anyone looking for quality outsourcing.